Teach me
To see the World in a different Light
The Light of your Love
Help Me
To learn to cherish each new day
And all the Opportunities that it brings
Give me
The Strength to handle Life's problems
Knowing that you are beside me
Let Me
Be comfortable in the Knowledge
That since you have come into my Life
I will never walk alone
Written by Javan

Love is as much an object as an obsession, everybody wants it, everybody seeks it,
but few ever achieve it, those who do will cherish it, be lost in it, and above all,
never...never forget it.
~ Curtis Judalet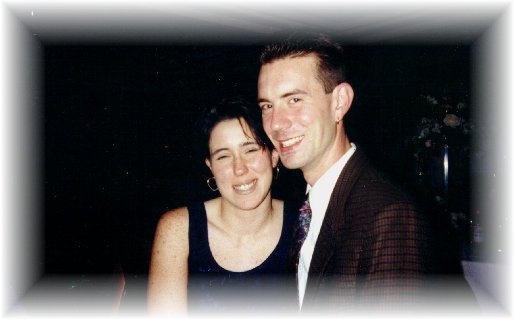 He is the sun, the rain, and the wind
that help my heart and soul
to grow.
He is an angel from heaven
in disguise who came
to rescue me.
he keeps me going with support
and love.
never questions and never doubts.
I love this man with all that I have and always will.

I adopted Venus, to watch over me and Jon.
I think she's done a good job.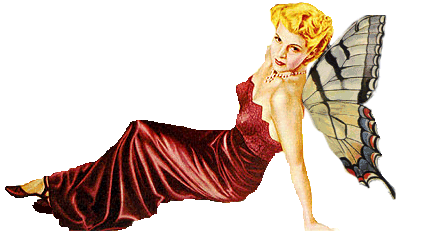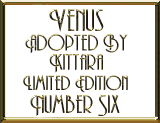 Jon and I were marred on April 15th 2000.
I finally married the man of my dreams, the one
that I had wished for.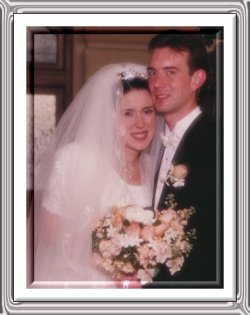 (He is alot taller that he looks in this picture,
I am standing on steps, he's not.
Jon is 6 foot 6 inches tall and
I'm only 5 foot 6 inches tall. I just
love tall men *wink*)


The graphics on this page were
made for me by a good friend.
Thank You SueCat.
Please visist her site, she has great stuff.


The midi playing is called "Somebody" by Depeche Mode